Mature Skin Repair
Specialist Beauty
Mature Skin Repair 
What do scars, wrinkles, stretch marks and uneven skin have in common?
A lack of collagen!
Micro-needling using 'Innopen' (latest technology) encourages Collagen and Elastin production within the skin and will also help to reduce the appearance of skin imperfections. After just one treatment the skin will appear smoother, brighter, healthier and younger-looking.
Come and have a free, no-obligation consultation with our Aesthetician who will advise you on a course of treatment and individually tailored prices.
How Micro-Needling Works
The American 'INNOPen' system is an innovative micro-needling device that utilises tiny surgical grade needles to perforate the skin in a perfect stamp-like motion to activate the body's repairing mechanism. Micro injuries created by the INNOPen triggers the skin cells to intensify the release of its own collagen and elastin to erase years from your skin and allows for deeper penetration of treatment solutions for optimal benefits, treating your skin from the inside out and outside in.   
INNOpen offers the safest method of collagen induction therapy because it leaves the epidermis (outer layer of your skin) completely intact and undamaged.   What this means is virtually painless skin rejuvenation with minimal to no downtime., and without the traumatic side-effects that are common with traditional methods.   So sit back and let INNOPen do its magic to bring back youth to your skin!
What is downtime and what side effects should I expect?
Significant healing takes place within the first 2 hours post-treatment and most customers heal completely within 24 hours. However, some sensitive skin might require up to 48 hours.
Slight swelling, heat and redness (like a mild sunburn) are normally observed which may last up to 2 to 3 days in some customers. 
Micro-needing for Mature Skin
As we age, the skin's natural collagen production slows, causing wrinkles, uneven skin tone, and other imperfections to appear. Micro-needling is an ideal option for mature skin, as the micro-injuries introduced by the INNOPen micro-needling stimulate the skin's natural collagen and elastin production. 
The tiny wounds also allow the medical-grade pharmaceutical skincare products to penetrate deeper into the skin and reduce the appearance of wrinkles and other imperfections, bringing back the youthful skin that is sure to boost your confidence. 
What Micro-needling Can Help With
The ability of micro-needling treatments to trigger collagen production, as well as their other skin rejuvenating and skin repair properties makes them a fantastic, non-surgical solution for a wide variety of skin imperfections that affect mature skin. Some of these concerns include:
Fine Lines and Wrinkles.

Sun Damage.

Pigmentation.

Scarring and Acne Scarring.

Uneven Skin Tone.

Stretch Marks.

Drooping Jowls.

Age Spots.

Large Pores. 

Cellulite. 
Specialist Beauty Worcester will work with you to develop a bespoke treatment plan that suits your needs and budget. Get in touch with us today on 07932 726214 or at info@specialist-beauty-worcester.co.uk to book your free, no-obligation consultation with our trained aestheticians to see how we can help you.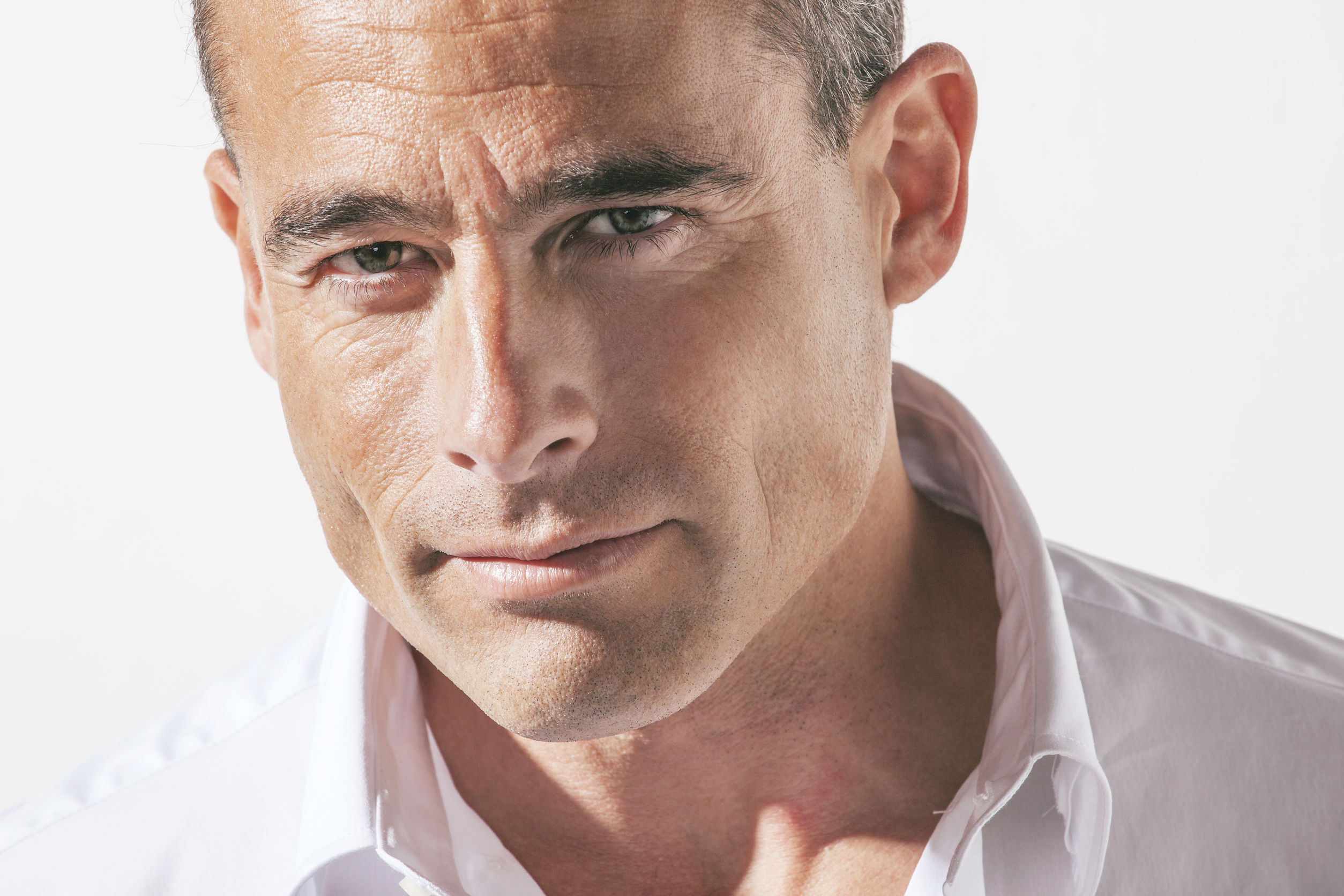 First Consultation is free
Book Your Consultation Today